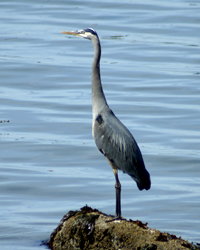 Welcome to Otter Cabin on Orcas Island!
This is a private Website for the use of the extended Hamilton Family. Please feel free to browse the images of beautiful Orcas Island that we have posted in the "Public Gallery".
All contents ©2007-14 Copyrighted, All Rights Reserved, property of the Hamilton Family.
Otter Cabin